Q2 Safety & Security Committee Meeting
Q2 Safety & Security Committee Meeting
Thursday, May 13, 2021 (11:30 AM - 1:00 PM) (CDT)
Description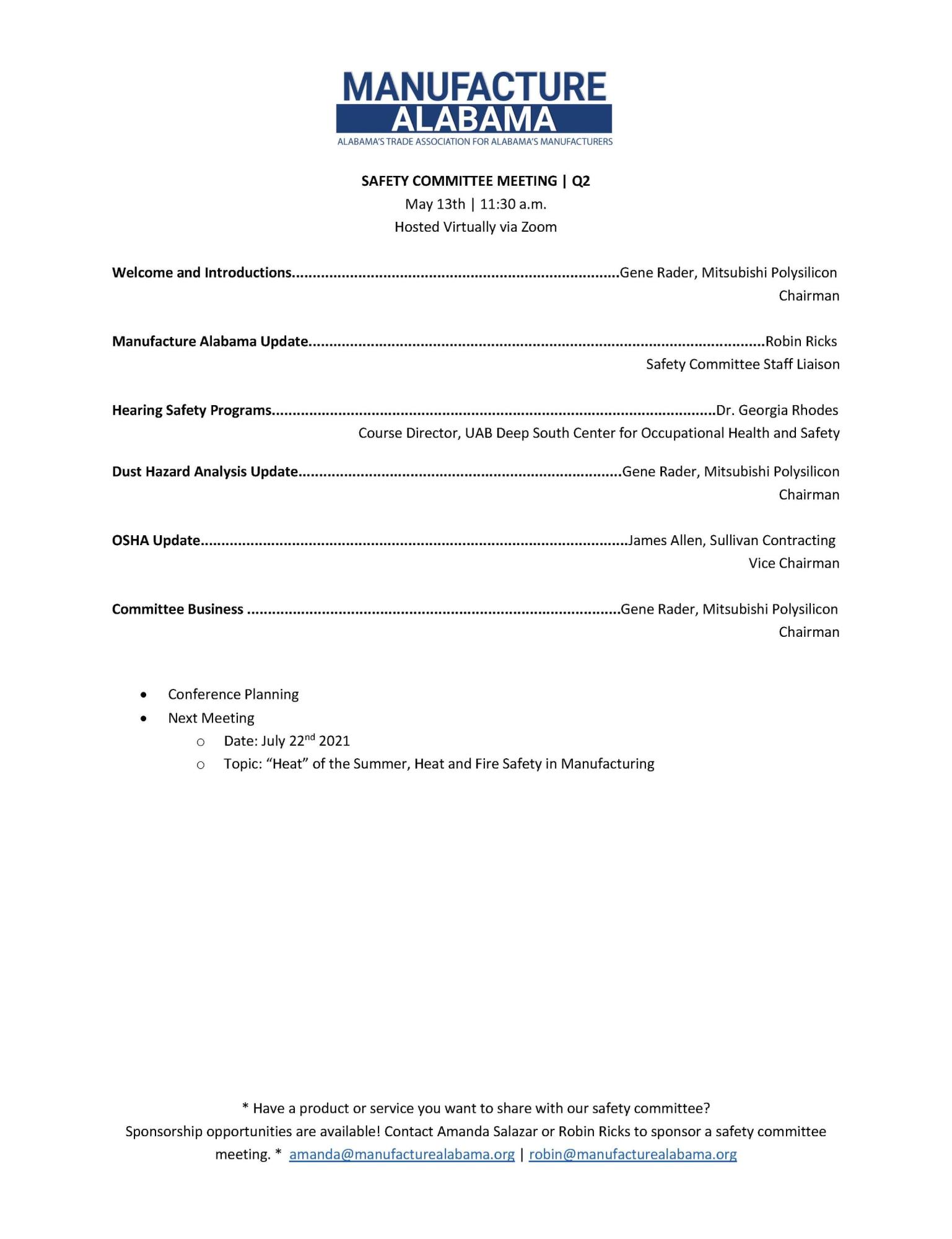 Meet the Speaker: Dr Georgia Rhodes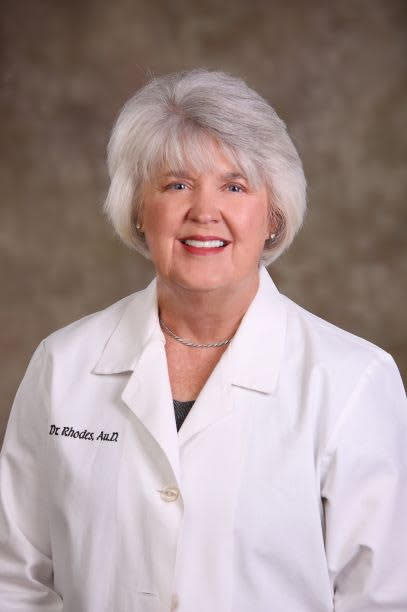 Dr. Georgia Rhodes is an audiologist with over 40 years of experience in her field with a concentration in the area of industrial hearing conservation.
She spent 5 years working in an industrial setting as an in-house audiologist and thereafter conducted professional supervision in the area of recordability, compensation and employment questions regarding work related hearing loss.
For the past 20 years she has been and continues to be a CAOHC(Council for Accreditation of Occupational Hearing Conservationists) Course Director through the UAB Deep South Center for Occupational Health & Safety, one of 16 NIOSH funded centers in the U.S. She is also a member of the National Hearing Conservation Association.
Zoom

Event Contact
Amanda Salazar
Thursday, May 13, 2021 (11:30 AM - 1:00 PM) (CDT)