Cyber Security and 5 things to look out for in 2021
Cyber Security and 5 things to look out for in 2021
Tuesday, March 30, 2021 (2:00 PM - 3:00 PM) (CDT)
Description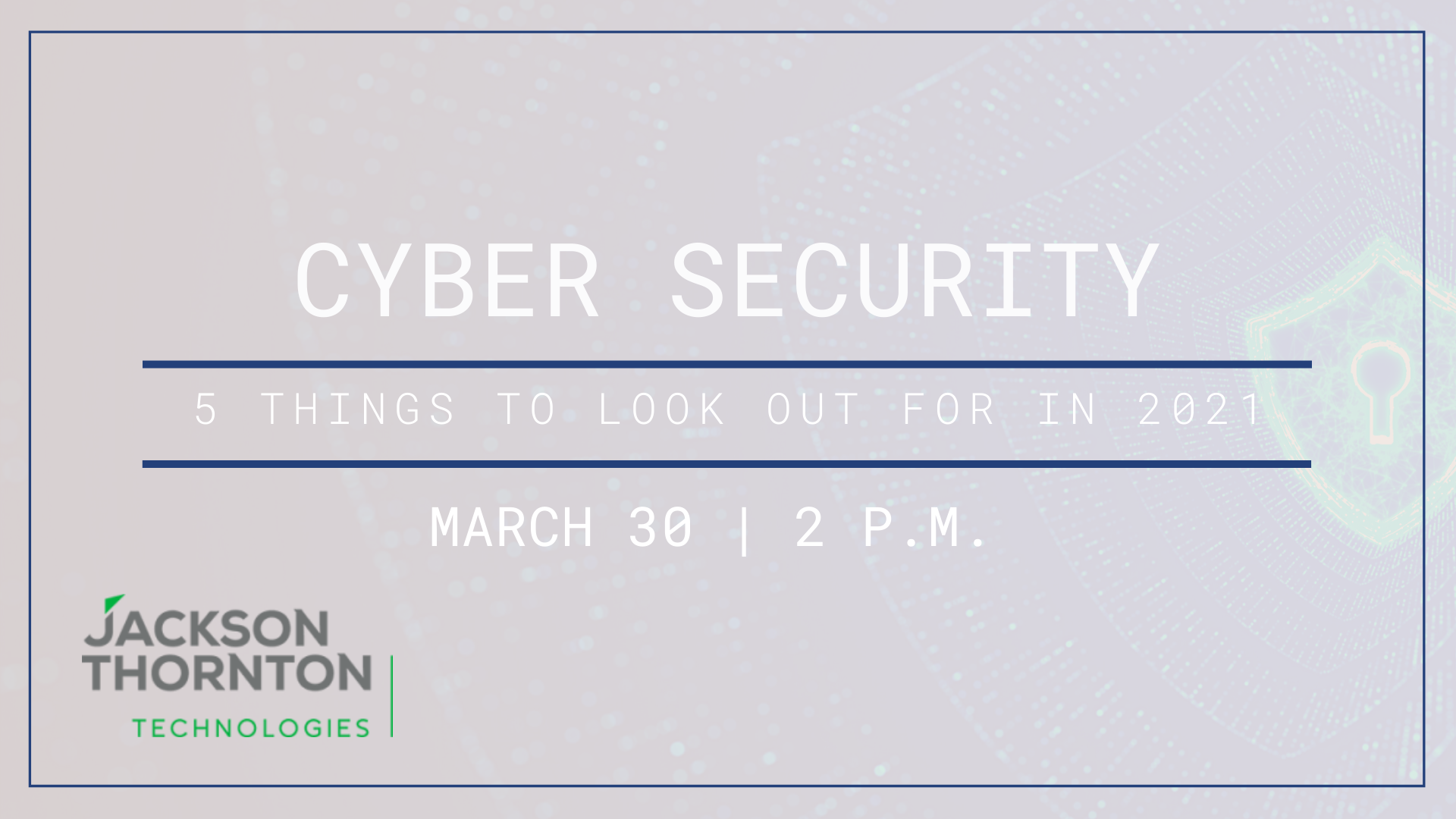 Join Nic Cofield as he gives you an overview on the importance of cyber security and 5 threats to look out for in 2021.
More details coming soon!
About Nic Cofield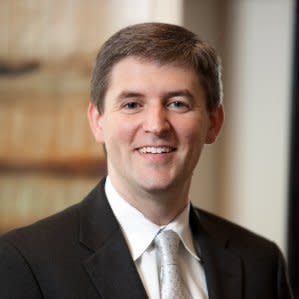 As the Director of Client Services for Jackson Thornton Technologies, Nic Cofield uses his fifteen years of experience in the industry to help his clients prepare to succeed in an ever-changing environment. A dedicated technology consultant, Nic helps to provide a range of assessment and security advisory services to his clients including risk management, reviewing and verifying safeguards, developing remediation plans, providing a strategy and framework to lessen the likelihood of successful cyber-attacks. Nic is a graduate of Auburn University. He and his wife live in Auburn, AL, with their three young daughters.
Zoom

Event Contact
Amanda Salazar
Tuesday, March 30, 2021 (2:00 PM - 3:00 PM) (CDT)