Description
When dealing with people, awareness of differences can be a benefit, or we can make it a problem. In this presentation, the content will cover the recognition that "diversity" includes the legal aspects of Title Seven, EEO and Affirmative Action issues but is much, much more. When looking at inclusion, "diversity" makes an important and impactful effect on any environment or organization and on individual performance and productivity. We will look at what it means to be culturally competent and examine ways we can work with others by examining our prejudices, our similarities regardless of the differences. Participants will learn how to identify and implement the four elements of the F.A.I.R. approach. This course offers an opportunity to be better at the art of working with culturally diverse people.
About the Speakers: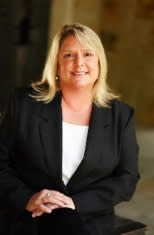 Sharleen Smith
Sharleen Smith is passionate about training and education. Her goal for any audience is to assist others in reaching their professional and personal goals. She believes that, regardless of age, there is potential to unleash in all people.
Sharleen, Director of Continuing Education and Outreach for Troy University, has 35 years of targeted experience as a training, organizational development consultant and executive coach. Ms. Smith understands the needs of organizations and the challenges of todays workforce. As Director, her goal is to collaborate with businesses and governments to increase the professional capabilities of their leaders, managers and employees.
She is a national speaker where she speaks on more than 200 training topics including leadership, team work, communication, management, organizational culture, engagement, customer service, presentation skills, employment law, innovation, emotional intelligence, impression management and employee performance. She consults in the areas of strategic planning, organizational change efforts, performance management, communication plans, executive job searches, job analysis, test validation, and more. She is a sought-after executive coach, whether mentoring C-level leaders or developing younger leaders. She continues her coaching on an international basis. In Alabama, she created the first leadership academy, brought high and low rope course learning to the forefront, and became a leading researcher in the MBTI, generational issues and the role of trust in an organization.
Sharleen was appointed to create and grow several organizations during her career. She accepted a Governor's offer to build the first State Training Department in Alabama. In doing so, she conducted training for over 150 agencies and 35,000 employees, as well as, developed polices in ADA, FMLA, performance appraisal and employee discipline for all government employees. At Auburn University at Montgomery, she built a training organization, the Alabama Training Institute to maximum capacity. In September of 2014, she was recruited by Troy University to serve as the Director of Continuing Education and Outreach. Her goal at Troy University is to build the Division in and around all 28 campuses and sites.
Sharleen is a published author in several venues including journals such as The Journal of Applied Psychology, International Journal of Management and Personnel and Journal of Personnel Administration. In addition, she has authored more than several published books' chapters, technical manuals, curricula, and policy manuals. She presents in-depth research at national and international forums, including the International Management and Personnel Association, National Governmental Training Association, National Human Resource Management Forum, Blackburn Institute and the National Workforce Development Conference. She has authored management and motivational columns in state and national newspapers, and magazines for over twenty years and continues to via websites and company newsletters today.
Sharleen has reached over 4,000,000 people in over 900 seminars and 600 conferences. Her organizational consulting has touched almost every industry in the public and private sector.
Michael Jackson is passionate about people reaching their full potential through education and training. He wants each individual who leaves his classroom to know they are capable of reaching their goals.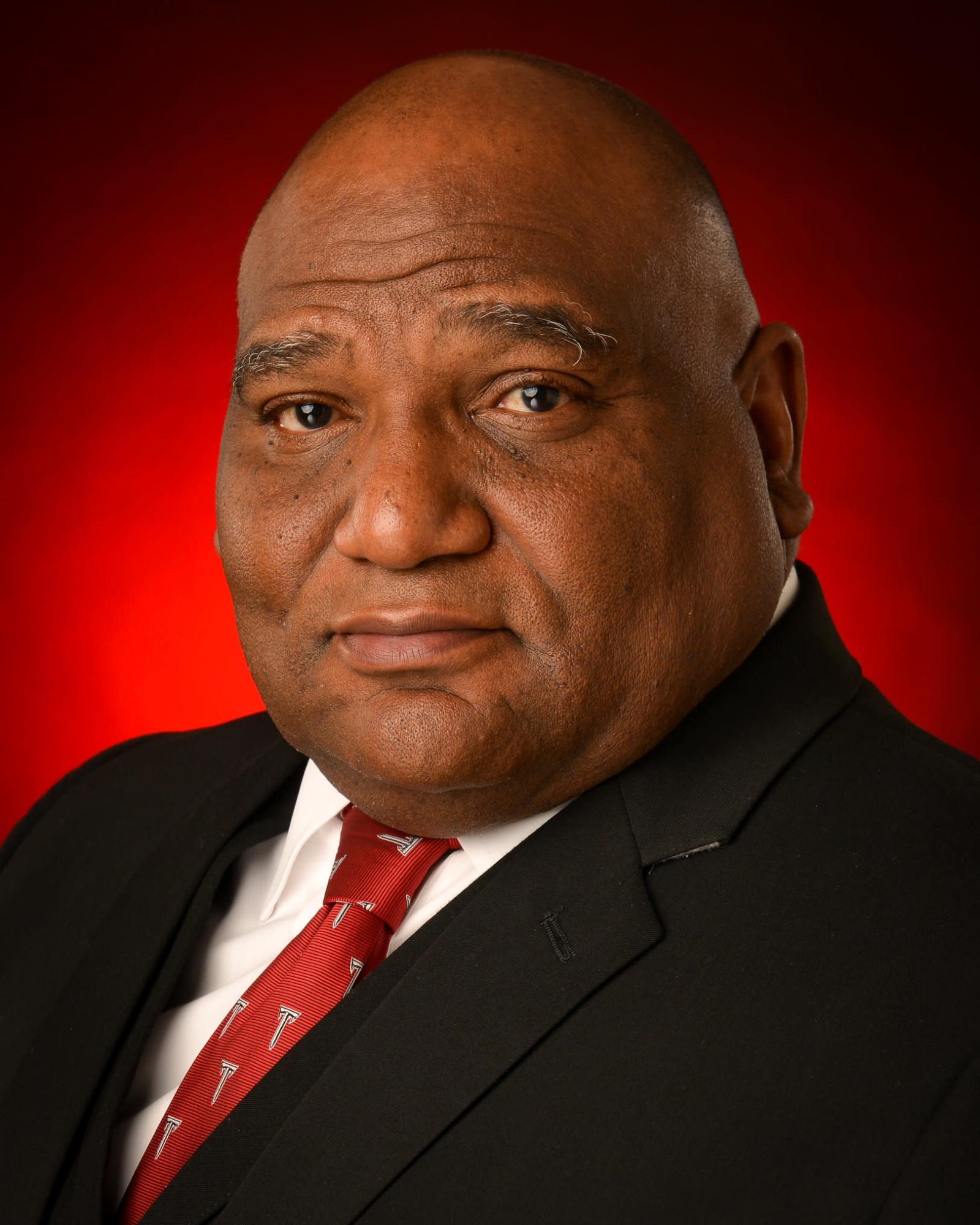 Michael Jackson
Michael is a professional trainer within the public and private sector. As Continuing Education and Outreach's Professional Trainer and Organizational Consultant, he presents a number of topics to include active shooter, workplace violence, volatile situations, communication, productivity and performance, leadership, customer service, time and stress management, team building, generations, impression management, culture inclusion, goal setting, supervision, and ethics.
He is a native of Montgomery and retired as a Lieutenant of 30 years with the Alabama Department of Corrections where he primarily served at the Academy as their leading trainer. He works for Troy's Continuing Education and Outreach as a Trainer, Organizational Consultant and Executive Coach. He is the Co-Founder and Owner of J&F Security Concepts, a security consulting firm based out of Montgomery, Alabama.
Michael is a retired Gunnery Sergeant USMC of 23 years and a combat veteran of Desert Storm. In 1993, he was awarded the Governors Outstanding Enlisted Representative for the State of Alabama. Mr. Jackson is a Water Safety Survival Instructor, FBI Firearms Instructor, FBI Tactical Hand Gun Instructor, USMC CQB Close Quarters Battle Instructor, FBI and ALEA Active Shooter Instructor, FBI Precision and Patrol Rifle Instructor, and is a Qualified as USMC Special Operations Capable - Surgical Shooting.
Over the course of the last twenty years, Michael has developed curriculum and instructed numerous seminars and trainings for organizations including the National Correctional Industries Convention, Alabama Council on Crime and Delinquency (ACCD), Alabama Department of Corrections Executive Leadership Conference, Alabama Department of Public Health (ADPH) Alabama Department of Transportation (ALDOT), Alabama Board of Pardons and Paroles Board (ABPP), City Police Chiefs of Alabama, Alabama Department of Public Safety State Trooper/Basic Police Academy, Escambia County Health Department and Auburn University Montgomery, as well as numerous other state and city agencies. He has instructed for the private industry including banking, health care, accounting, nonprofits, and hospitality, transportation, distribution and manufacturing in and around Alabama.