Description
Join Manufacture Alabama virtually for the 2020 Annual Meeting!
Although we will not be having hors d'oeuvres and cocktails in close quarters, there will be plenty of time set aside to make meaningful connections and conversations.
We will feature panel discussions from top leaders in manufacturing and workforce development, a guest speaker on diversity and culture, an overview of business in Alabama from the Secretary of Commerce, Greg Canfield and an update on the State from Governor Ivey.
We encourage our members to embrace the new normal with us as we find new ways of engaging and collaborating with you. We encourage you to invite others from your organization and beyond who don't typically attend the conference. Lastly, we encourage you to have an open mind and put your trust into Manufacture Alabama at this virtual conference, just as you do to fulfill the vision of making Alabama the best business and political location in the U.S. for manufacturers.
Questions? See our FAQ and Exhibitor FAQ.
We are currently working on an Ask the Experts webinar to answer any uncertainties or questions you may have. Please email amanda@manufacturealabama.org to have your specific question addressed.
We look forward to seeing you virtually on September 30!
Click here for Sponsorship Opportunities.
Click here for the Exhibitor Package.
Early Bird Registration ends August 30 and registration costs will go up for members, non members and exhibitors. Register now to secure the early bird pricing.
Manufacture Alabama Meeting Agenda
The agenda is continuously being updated with more information as we continue to confirm our panelists and speakers.

Wednesday, September 30, 2020
8:30 a.m.: Welcome | Manufacture Alabama Chairman, Carl Gunter
MA Update | Manufacture Alabama President, George Clark
9:15 a.m.: Nancy Giordano | Keynote
10:15 a.m.: State of Business in Alabama | Greg Canfield, Secretary of Commerce
11 a.m.: Workforce Development Panel | Moderated by Robin Ricks
12 – 1 p.m. Exhibitor Meet and Greet / Exhibitor Appointments
1 p.m. Economic Development | Greg Barker, President, Economic Development Partnership of Alabama.
2 p.m. The State of Alabama | Governor Ivey
3 p.m. Exhibitor Meet and Greet / Exhibitor Appointments
Thursday, October 1, 2020
8:30 a.m.: Diversity and Culture
9:30 a.m.: State of the Industry Panel | Moderated by Lieutenant Governor Will Ainsworth
11 – 1 p.m. Exhibitor Meet and Greet / Exhibitor Appointments
1 p.m. Women in Leadership | Katie Britt, Business Council of Alabama
2 p.m. November Election Expectations and Outcomes | Jon Ashford, The Hawthorne Group
3 p.m. – 4 p.m. Exhibitor Meet and Greet / Exhibitor Appointments
SPEAKERS
Click for Biographies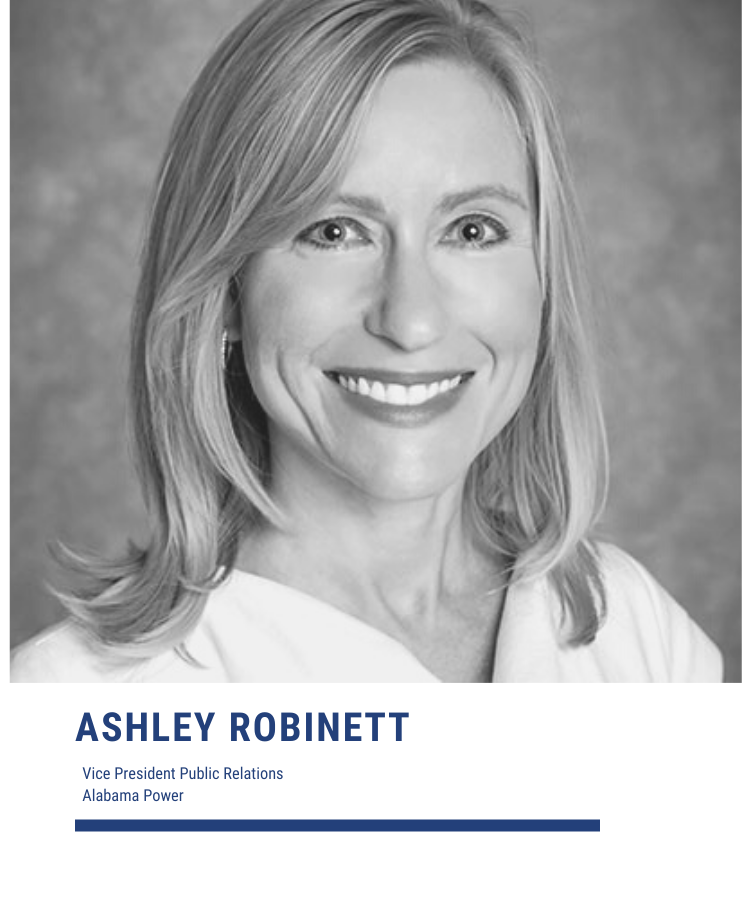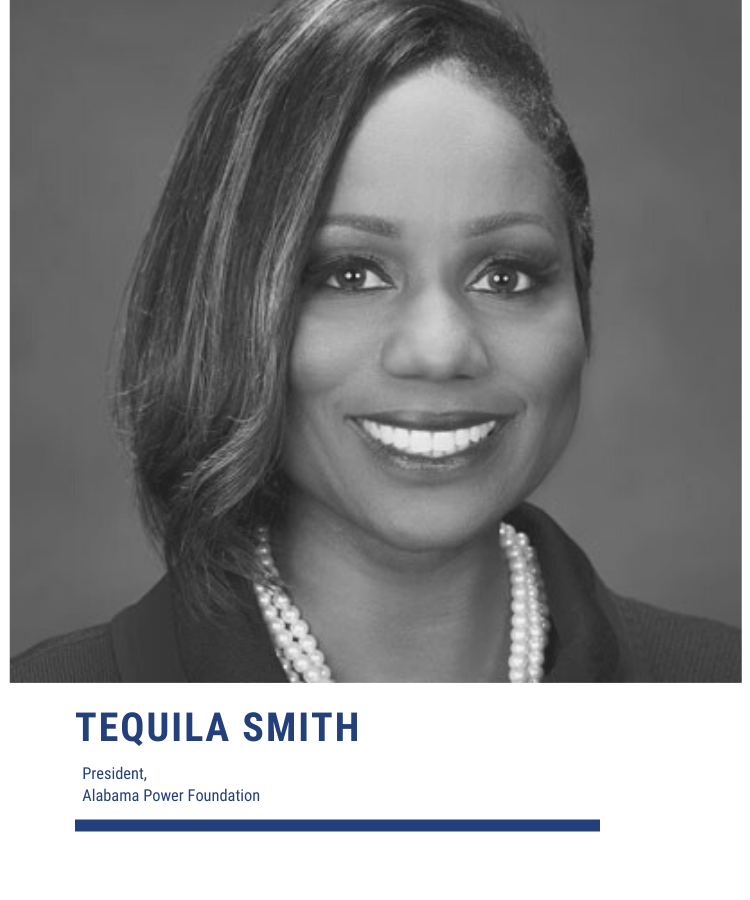 We will continue to update our speakers as they are confirmed.
PANELISTS
State of the Industry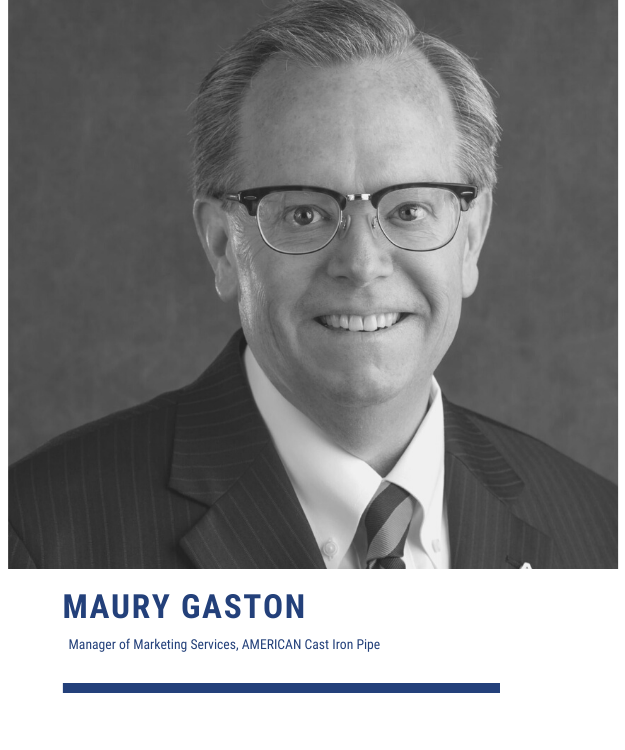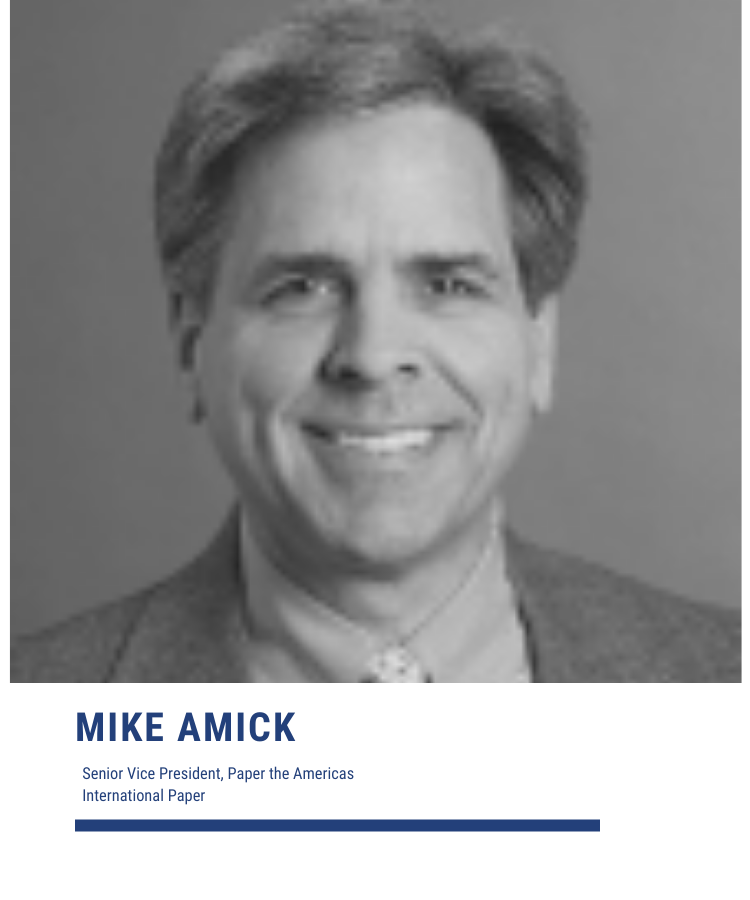 Workforce Development